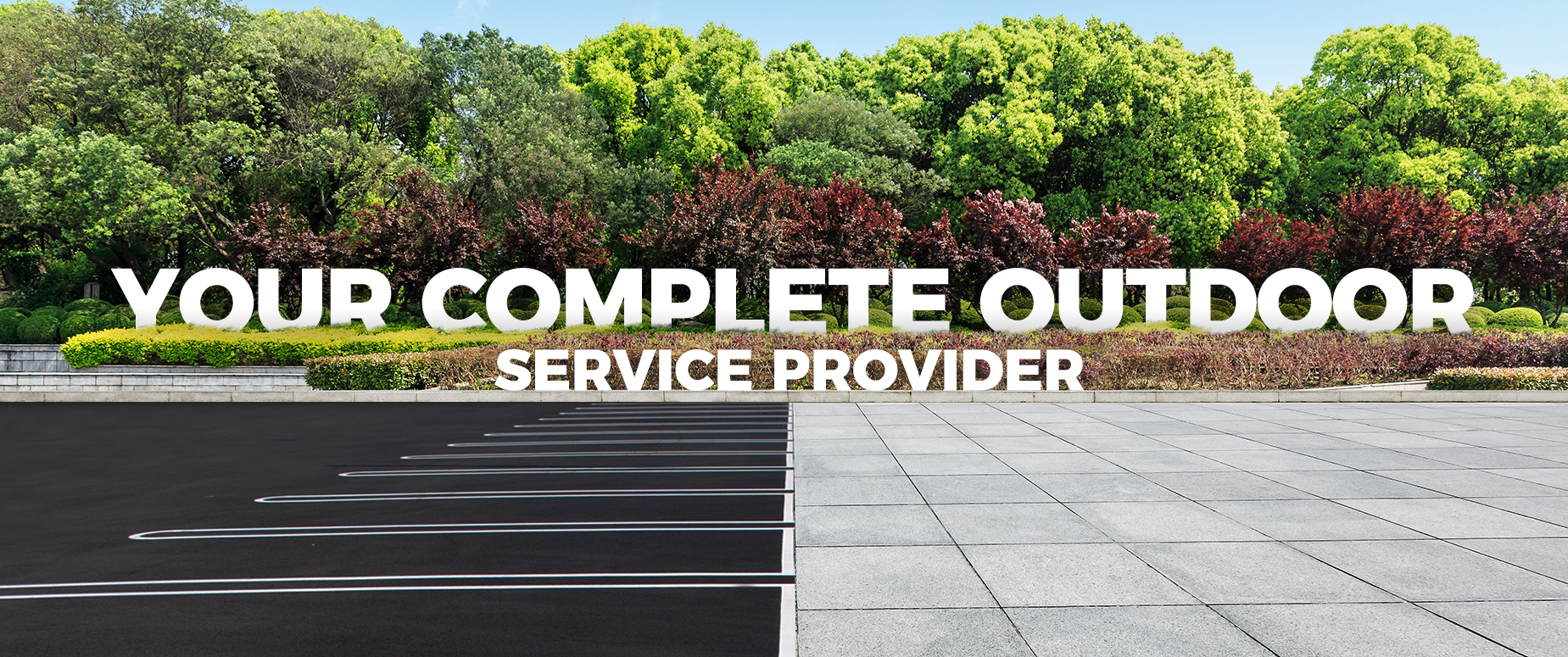 Commercial & Residential
Sealcoating, Crack Filling & Repairs
New Construction, Removal & Replacement
Design & Construction
Landscape Management
Fertilization & Pest Control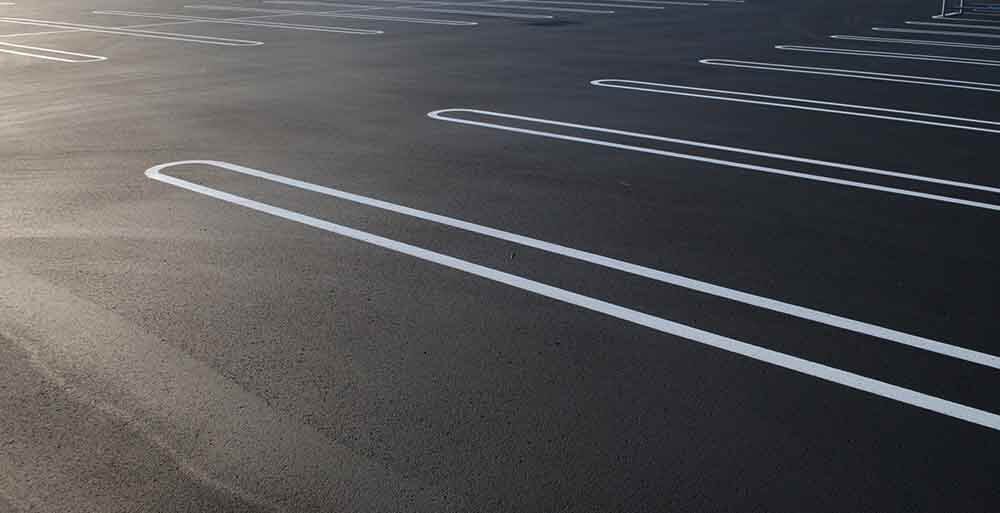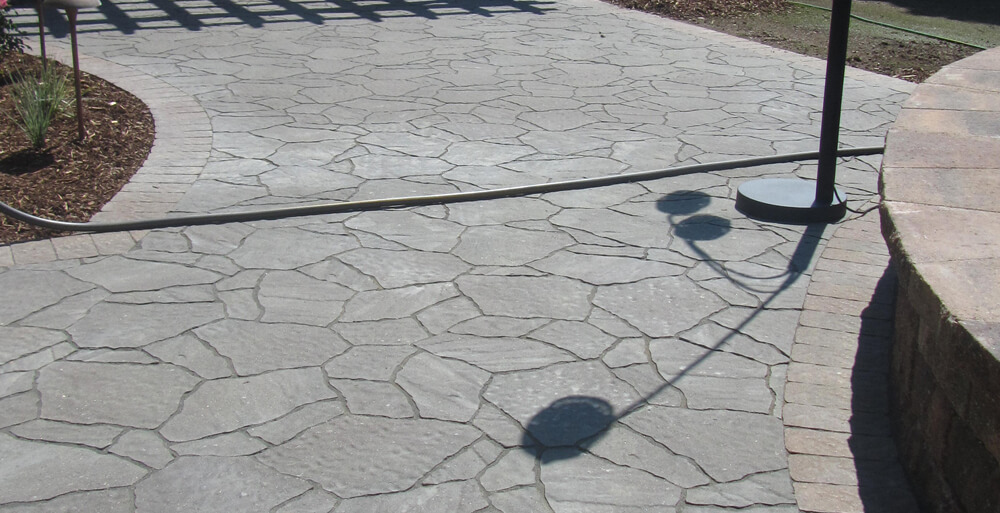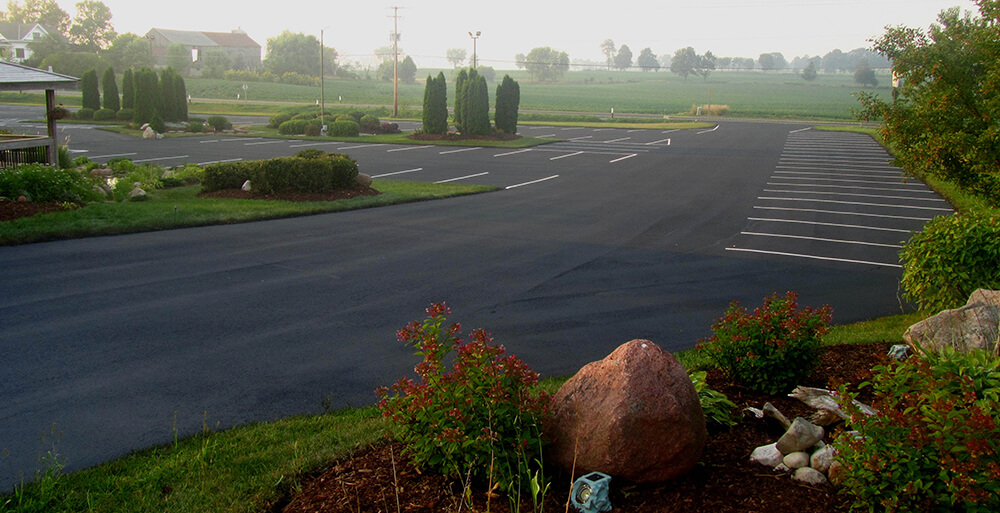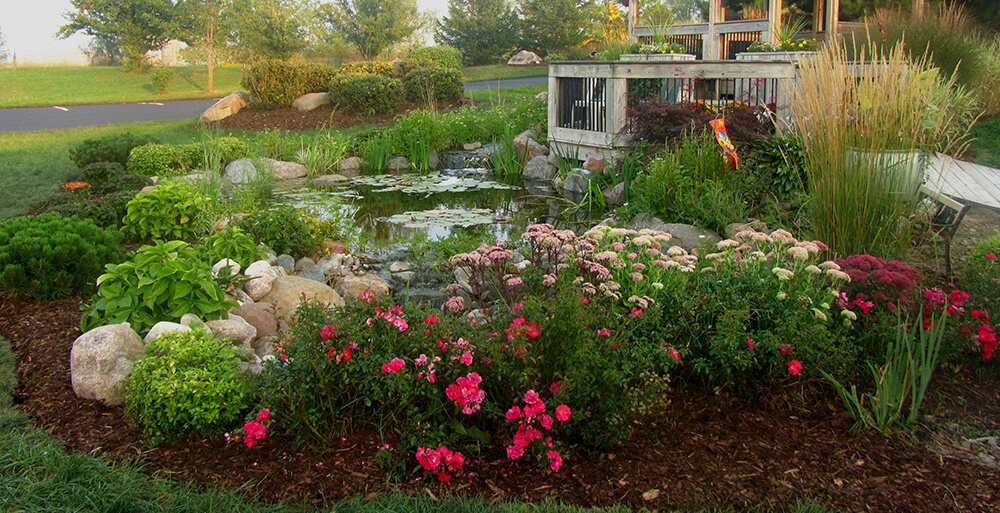 Commercial, Industrial & Residential Properties
We cater to the needs of corporate, municipal & individual clients. Learn more about the markets we serve including project photos.
Quality, cost-effective design, construction & maintenance
J.R. Boehlke, Inc. is a complete outdoor services and paving contractor providing exceptional value in paving solutions, preventative maintenance & full outdoor property upkeep. We provide services for customers in the greater Milwaukee area, state of Wisconsin and throughout the Midwest.
No Job Is Too Big Or Small
Save time and money on construction and maintenance needs with the outdoor solutions company that does it all. Need fertilization and mosquito control for a park or private lawn? Sealcoating and crack repair for a commercial enterprise? With J.R. Boehlke you'll get:
Dollar for dollar, you won't find a better value for the entire lifespan of your pavement, turf or recreational surface.
Contact J.R. Boehlke, Inc. online or call us for a quote. We typically provide an estimate within 24 hours.