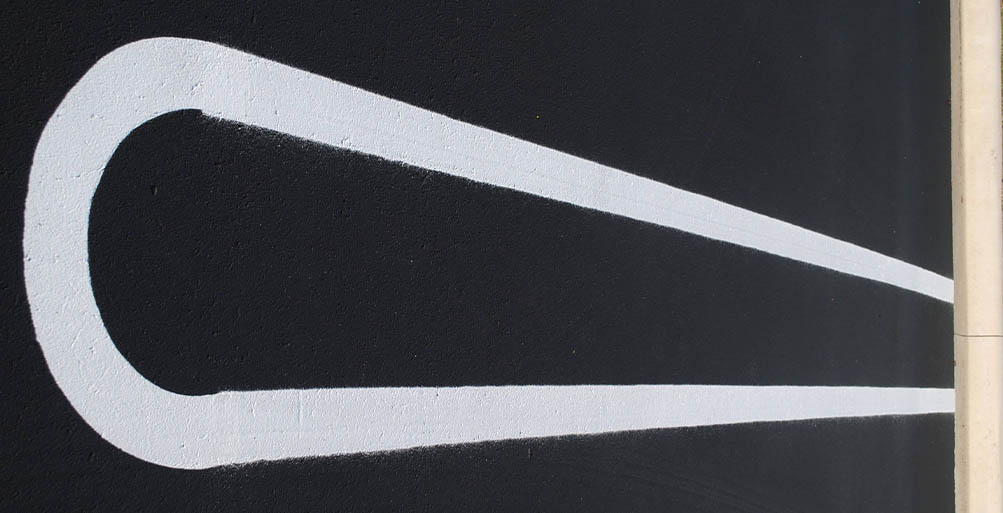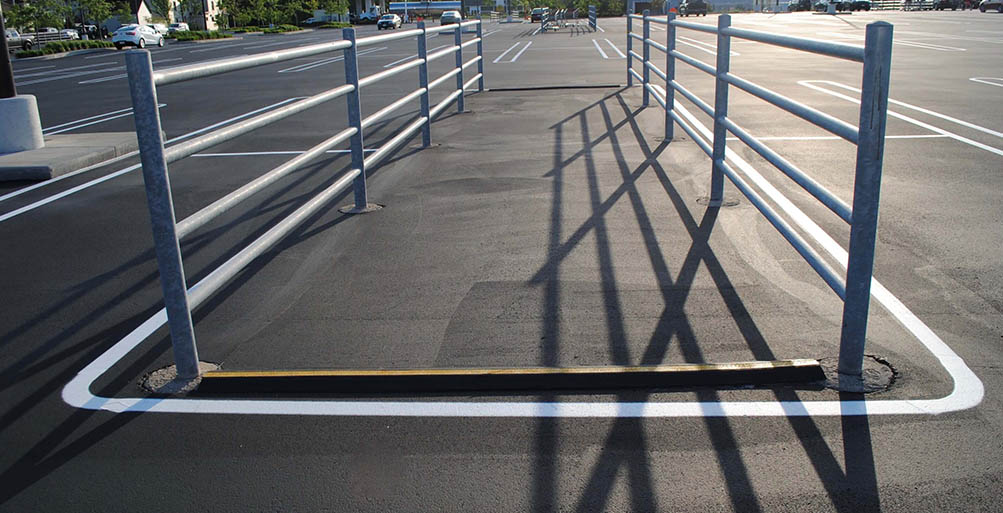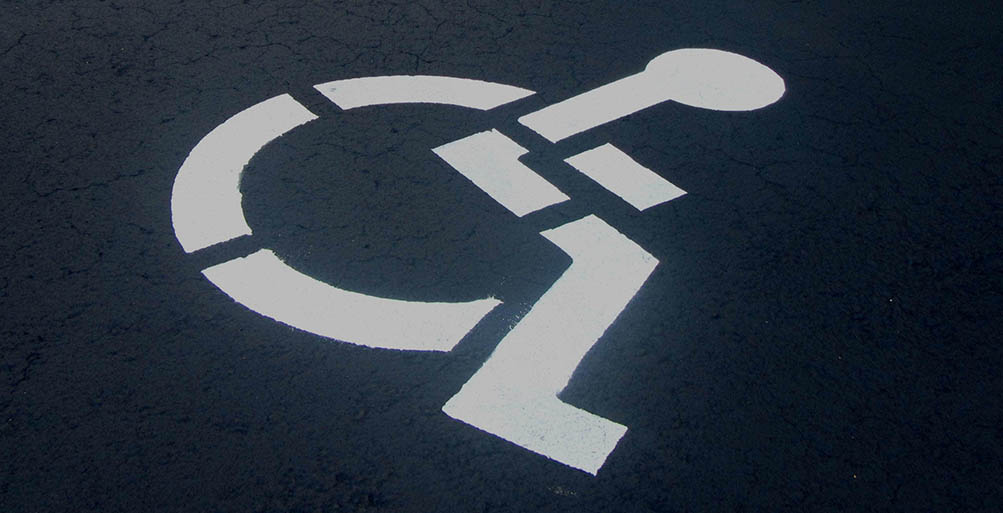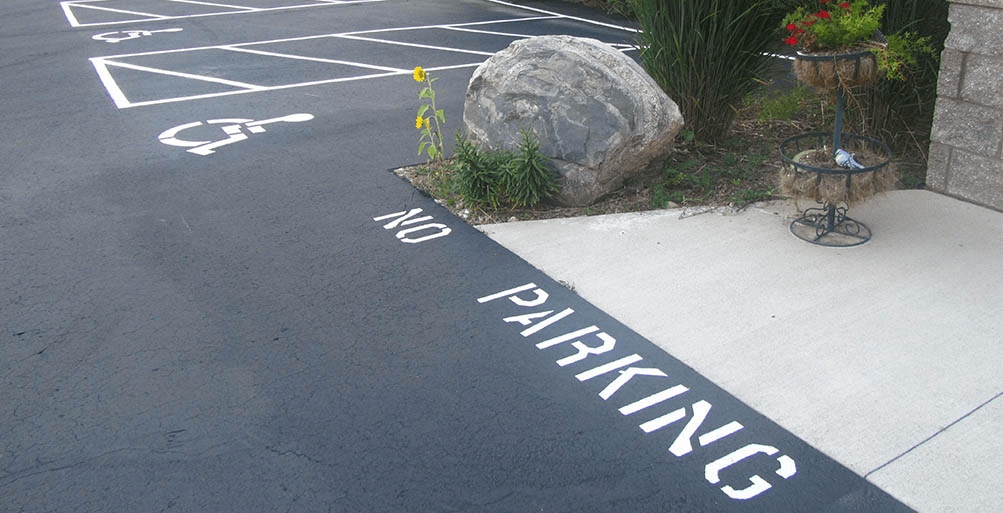 All Your Pavement Marking Needs
Commercial properties and local roads require pavement markings as a way for users to safely navigate parking lots and other paved surfaces. J.R. Boehlke, Inc. is Wisconsin's trusted pavement marking contractor for asphalt re-striping or custom striping meeting all state and local regulations.
We offer pavement marking services along with sealcoating or asphalt construction, or as a standalone service. Contact us today for a free quote.
Experienced Pavement Marking
Lot Marking Procedure
Lot marking is the final step of sealcoating: we will either re-stripe or lay out new markings, characters and numbers (per customer's blueprints or our design) in parking garages, warehouses and over concrete. If the customer is not able to produce blueprints or design, the specific layout configuration will be determined by us.
Details that we take into consideration include:
Direction of traffic flow
Width of drive lanes
Number of stalls in each bay
Location of fire lanes
ADA requirements
Delivery locations
Garbage-collection areas
Angle vs. Straight-in parking
When striping an entire lot of a closed business, our work crew will block all lot entrances and exits to prevent traffic and pedestrians from entering the work area.
We can also provide posts, signs, parking blocks, speed bumps, and bollards upon your request.