Concrete Services in Wisconsin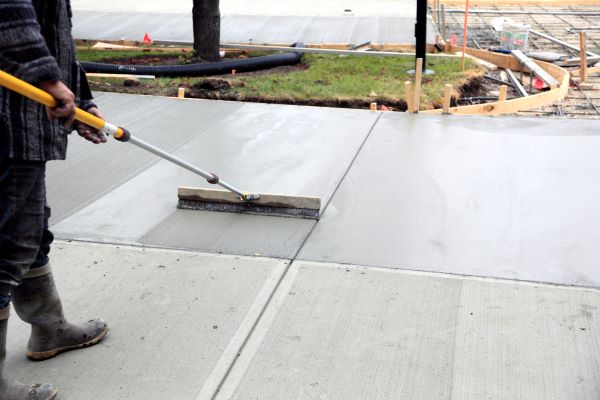 Concrete is the most commonly used construction material for structures such as parking lots, garages, walkways, curbs, parking bumpers, retaining walls, and ramps. The concrete contractors at JR Boehlke, Inc. are experienced professionals ready to tackle any residential or commercial paving project. With our state-of-the-art equipment and experienced crew, we are able to offer affordable concrete repair and concrete replacement services for both short-term and long-term construction jobs.
Our procedure involves surveying the site, excavation, grading, replacement, and more, depending on the specific environmental requirements of your property. J.R. Boehlke, Inc. offers preventive concrete maintenance services and concrete repair services to keep your surface or structure in good shape for years. We also offer new installation of concrete driveways, sidewalks, patios, ramps, and more.
Contact a J.R. Boehlke, Inc. associate for more information specific to your concrete project needs.
Commercial & Residential
Sealcoating, Crack Filling & Repairs
New Construction, Removal & Replacement
Design & Construction
Landscape Management
Fertilization & Pest Control