Landscape Construction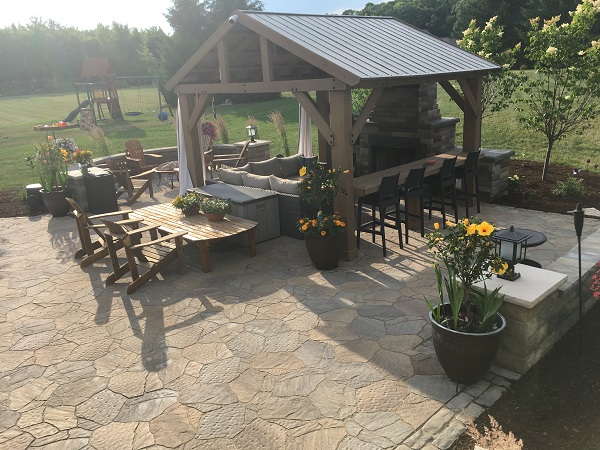 J.R. Boehlke, Inc. offers expert construction services to perfect any residential or commercial business dream-scape.
At J.R. Boehlke, Inc. you'll get personal assistance without feeling pressured. From a modest perennial garden to complex hardscapes for an industrial park, there are no limitations to our landscape construction capabilities.
Landscaping Services
J.R. Boehlke, Inc. is a landscape construction company with a focus on aesthetics. We're the all-in-one landscape company for Wisconsin homes and businesses. Our landscaping services include:
We've built custom backyard patios creating a residential oasis in communities throughout the Milwaukee area. Contact us today for more pricing information on your landscaping project.
Commercial & Residential
Sealcoating, Crack Filling & Repairs
New Construction, Removal & Replacement
Design & Construction
Landscape Management
Fertilization & Pest Control