Full-service paving & landscaping for every Wisconsin property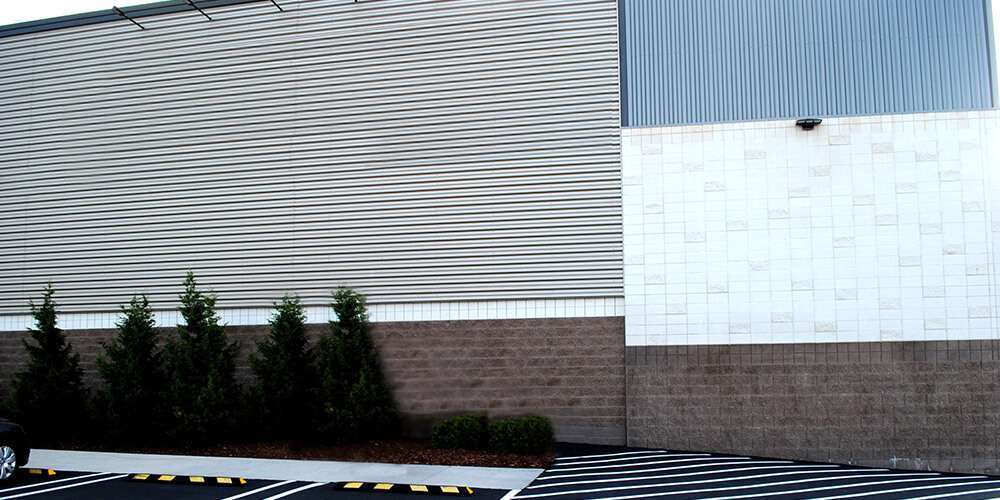 CORPORATE & COMMERCIAL
The look of your facility has a strong impact on a customer's first impression of your business. Proper upkeep is necessary to project a positive image and help preserve and enhance your properties' value. Well-manicured turf, colorful displays, maintained pavement and enhanced signage make for a welcoming business environment.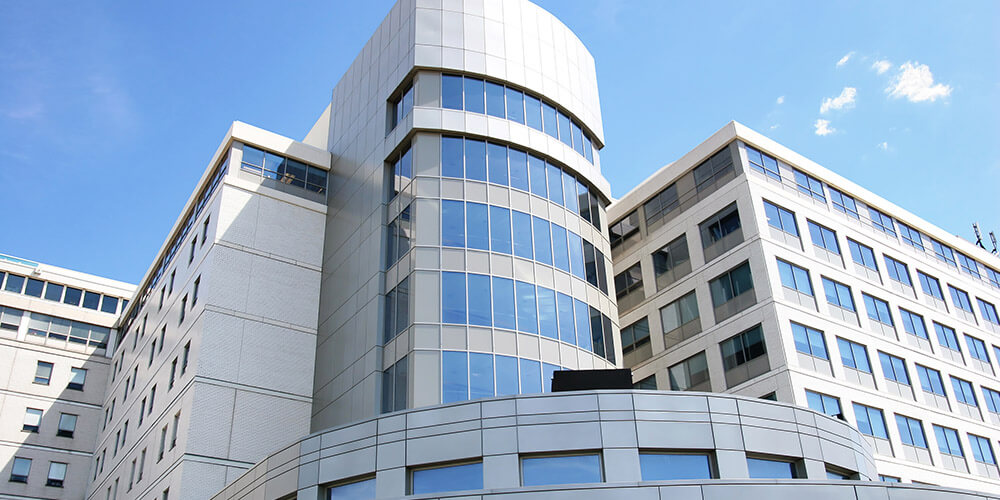 HEALTHCARE
The healthcare industry is challenged to provide the best possible care for patients, often while dealing with a shortage of employees and capital. Operating with limited time, resources and funding, healthcare facility managers benefit from working with a professional, proactive service provider. Minimizing costs and maximizing patient safety are our priority at J.R. Boehlke, Inc.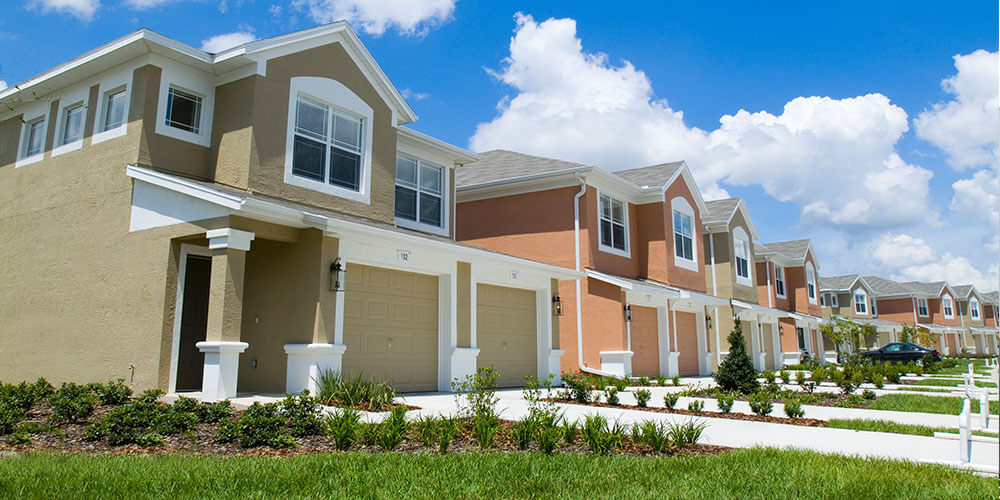 HOMEOWNER ASSOCIATIONS
The prime driver of satisfaction with homeowner associations is overall community appearance. A well-maintained community creates a safe and pleasing atmosphere for existing tenants and attracting new residents.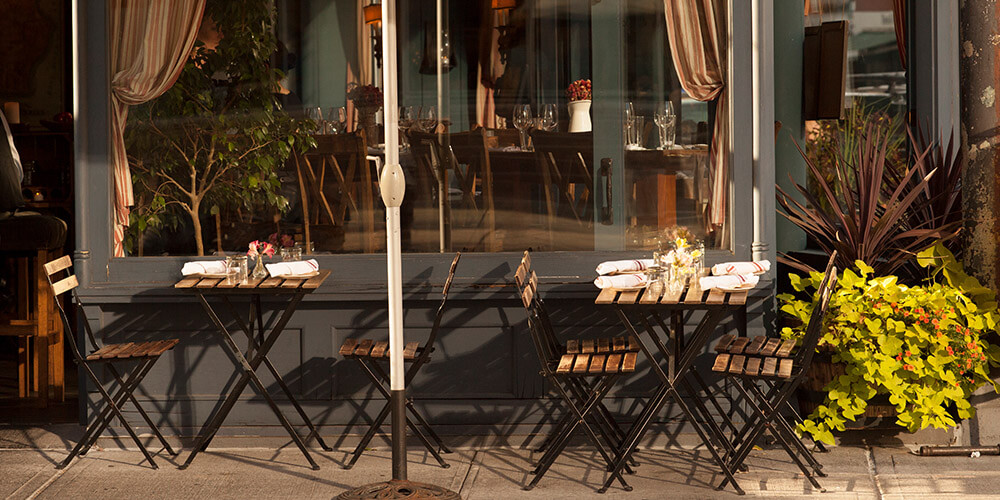 HOSPITALITY
To compete in a marketplace saturated with hotels and restaurants, facility managers in the hospitality industry must provide clean, safe and comfortable environments. Occupancy rates may spike at different times of the year, but your image has to remain consistent. J.R. Boehlke, Inc. will create and maintain an outdoor environment that will satisfy your visitors and enhance your property value.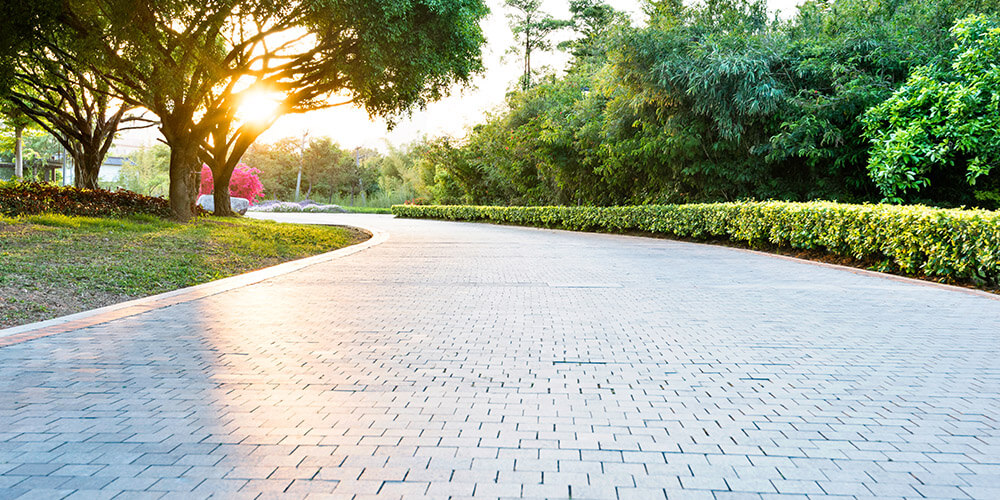 PARKS & PUBLIC SPACES
Whether it's a cemetery, a park or the grounds around city hall, we ensure your municipal property is maintained at its highest level. J.R. Boehlke, Inc. provides comprehensive paving and landscaping services for communities throughout the Milwaukee metro region.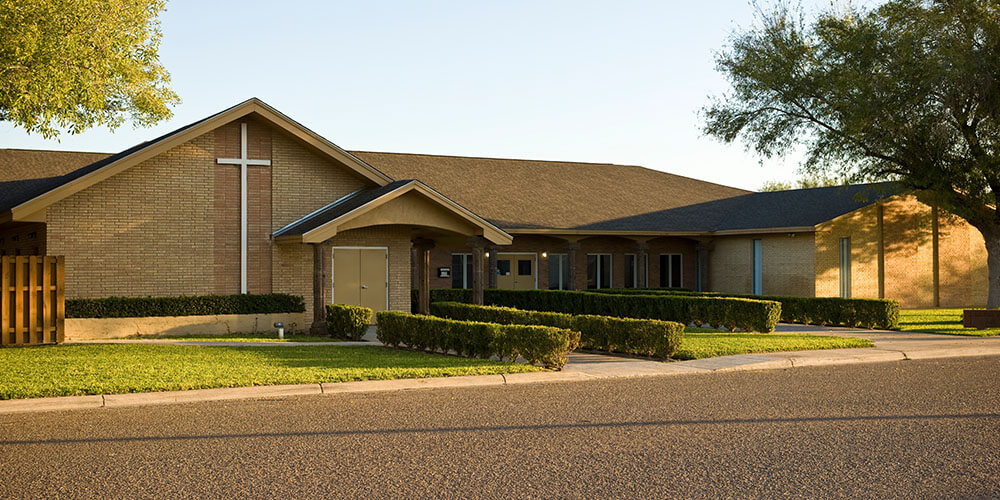 RELIGIOUS INSTITUTIONS
It's common for religious institutions to defer outdoor property maintenance in favor of providing social services. Aiding this decision is the fact that many religious facilities do not have anyone on staff to handle the work. J.R. Boehlke, Inc. will help create a plan for your property to fit within your budget.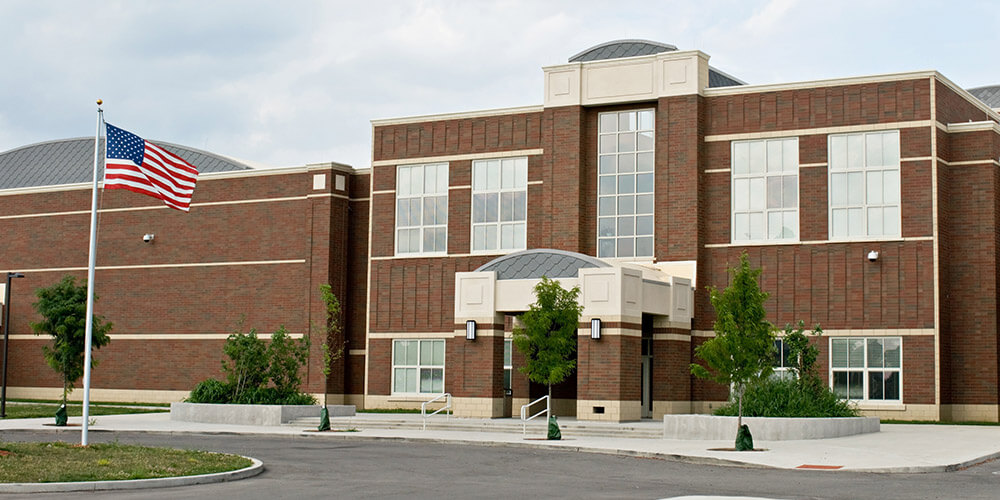 SCHOOLS / UNIVERSITIES
J.R. Boehlke, Inc. will help your facility managers stay on top of your properties' upkeep and stay within your institution's budget. We offer full-service paving, snow removal and landscaping for public and private schools.