Snow Removal Services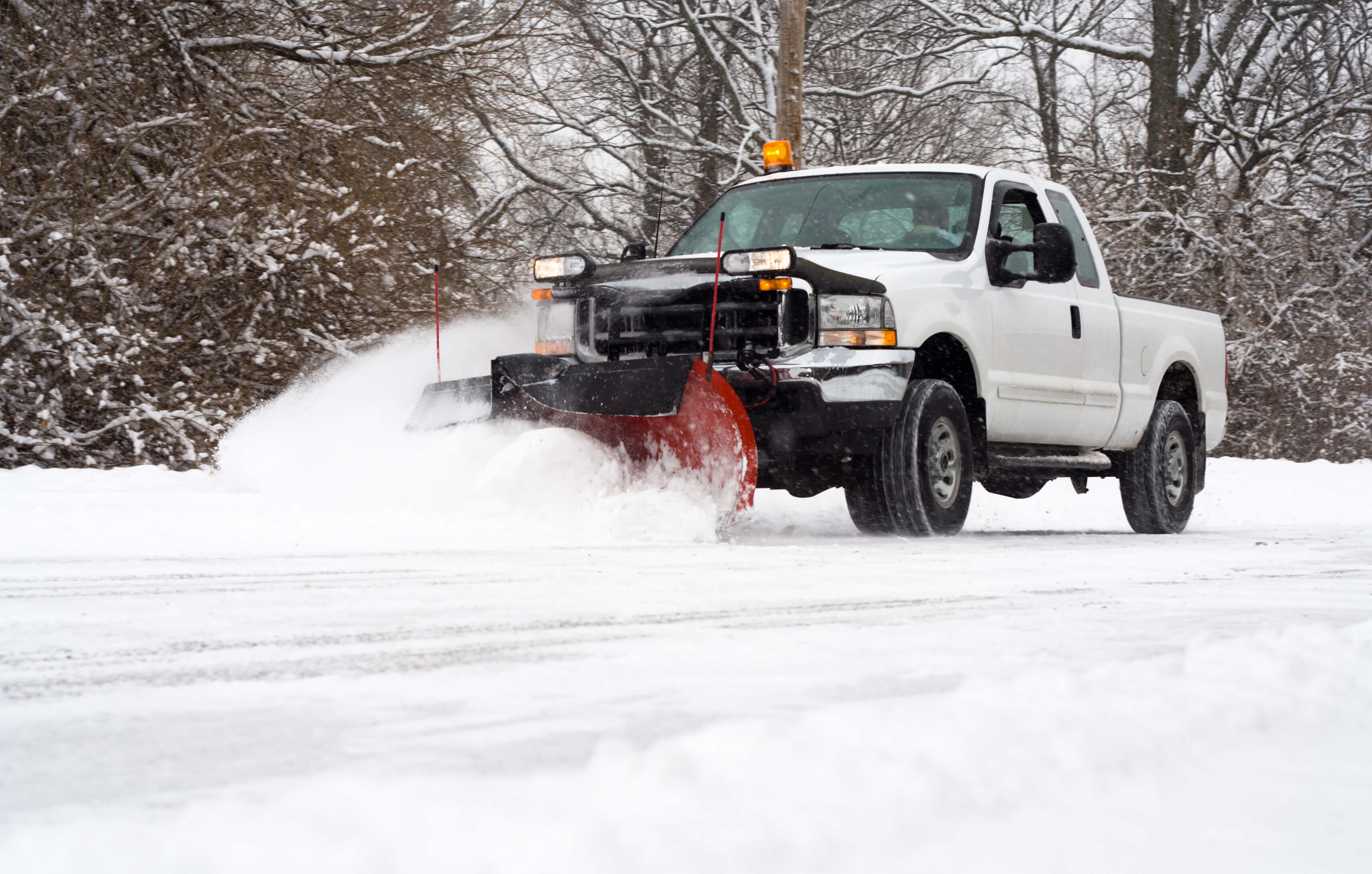 The best way to deal with inevitable Wisconsin snow and ice is by partnering with J.R. Boehlke, Inc. for reliable snow removal services. We clear snow and ice from both residential and commercial properties.
Come late fall, we're always looking ahead -- mapping and flagging possible hazards before the season starts and creating a snow removal plan tailored to your site. All through the winter, we monitor weather forecasts and have our crews and equipment on call 24/7 to manage whatever comes your way. When the snow, sleet, or ice hits, we're ready for it.
No matter the season, J.R. Boehlke, Inc. is your complete outdoor services provider. Along with snow removal, we provide asphalt paving, concrete work, landscaping and other services.
J.R. Boehlke, Inc. snow & ice management services:
24/7 preparedness in wintry weather
Pre-season and pre-storm planning
Curb-to-curb clearing of your property
Dependable estimates and pricing
Commercial & Residential
Sealcoating, Crack Filling & Repairs
New Construction, Removal & Replacement
Design & Construction
Landscape Management
Fertilization & Pest Control